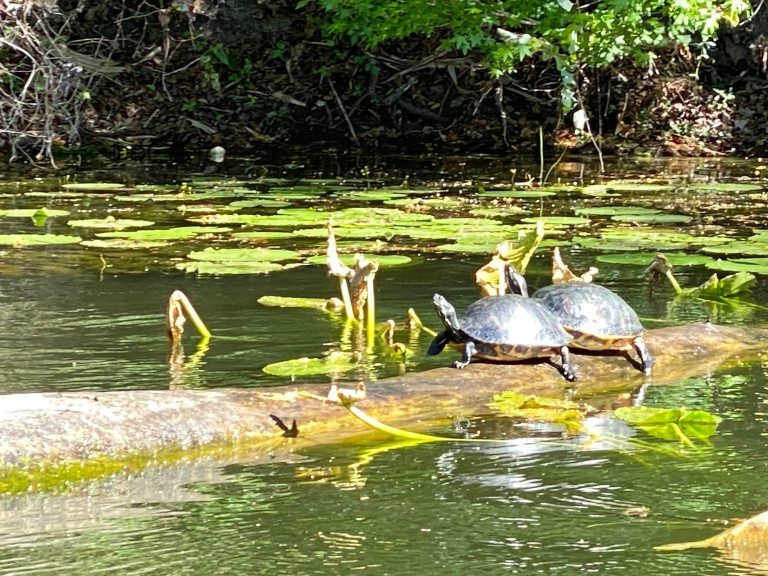 Experience a Relaxing Day
Explore the waters around Lake Griffin State Park with Epic Water Boat Tours, LLC.  We offer 1-hour eco, 1.5-hour rookery, and sunset tours. See Florida and its natural beauty on a tour with us.


The Pearl
The Pearl is a USCG inspected vessel and can accommodate 22 passengers in addition to the Crew
Features the following:
Canopy Top
Cushioned seats
Restroom
Two tables
Limited number of binoculars for guest use
Lake Griffin
You will experience a relaxing and informative tour on Lake Griffin the last lake in the Harris Chain of Lakes and the mouth of the Ocklawaha River. Lake Griffin is one of the least developed lakes in the chain and is around 9400 acres. Depending on what you choose and where you want to begin your adventure is your option when booking a private charter.  It can be one of the tours we offer at the State Park, or it could be a lake shore cruise looking at houses and wildlife. 
See Natural Florida
Lake Griffin is approximately 9400 acres. It is the most natural of the Harris chain of lakes, and lightly developed. From the State Park we will enter the dead river, and if a 1.5 hour tour you will continue on to the main body of Lake Griffin. The dead river is narrow and it is easy to view wildlife on both sides of the boat. We normally see many kinds of birds, including bald eagles at times. Some other common things we see are alligators, turtles and from time-to-time manatees. You will also see cypress trees, oak tree's and palm trees. A wide variety of plant life with the occasional fish swimming. We can never guarantee what wildlife we will see but we have never been disappointed by the natural beauty of it. The guide will point out anything that they see of interest to the passengers. As well the guide will tell some of the history of the waters we will be cruising.
If you are interested in our boat tours, reach out to us today. We would love to talk more about what we have to offer.